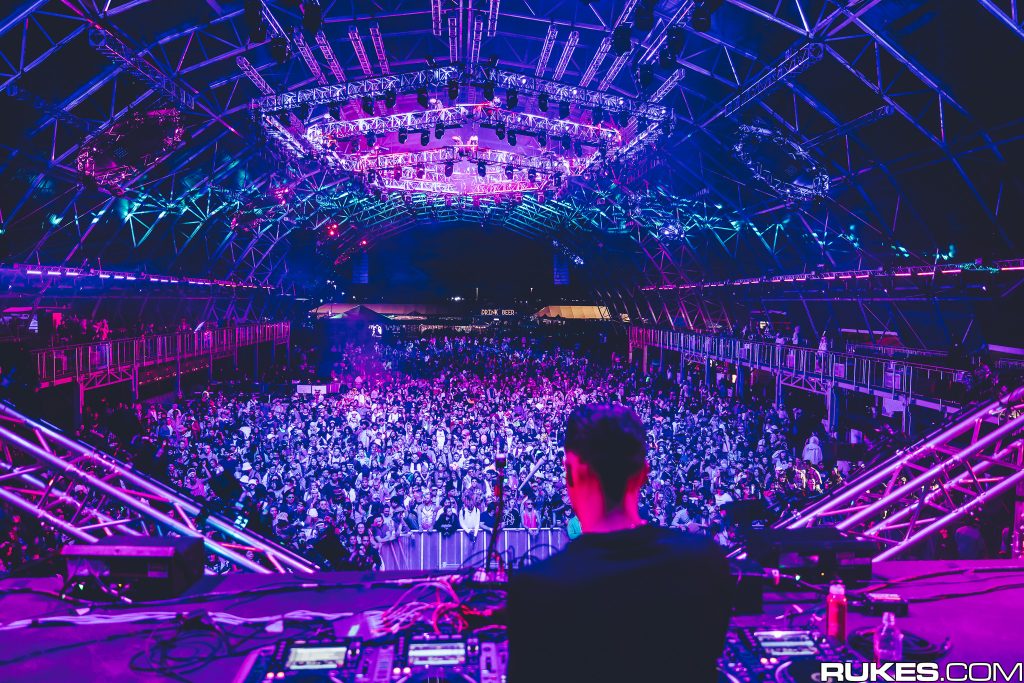 Welcome, thank you for choosing Platinum!
We're so excited that you'll be joining us at Decadence: Ancient Future and can't wait to ring in the New Year and celebrate the end of 2022 with you.
We've designed this guide to give you a glimpse into your Platinum experience. Please make sure to bring a photo ID and the credit/debit card used to make your purchase, as you will need them to check in at the Platinum Check In entrance located south of the box office.
This package is non-transferable.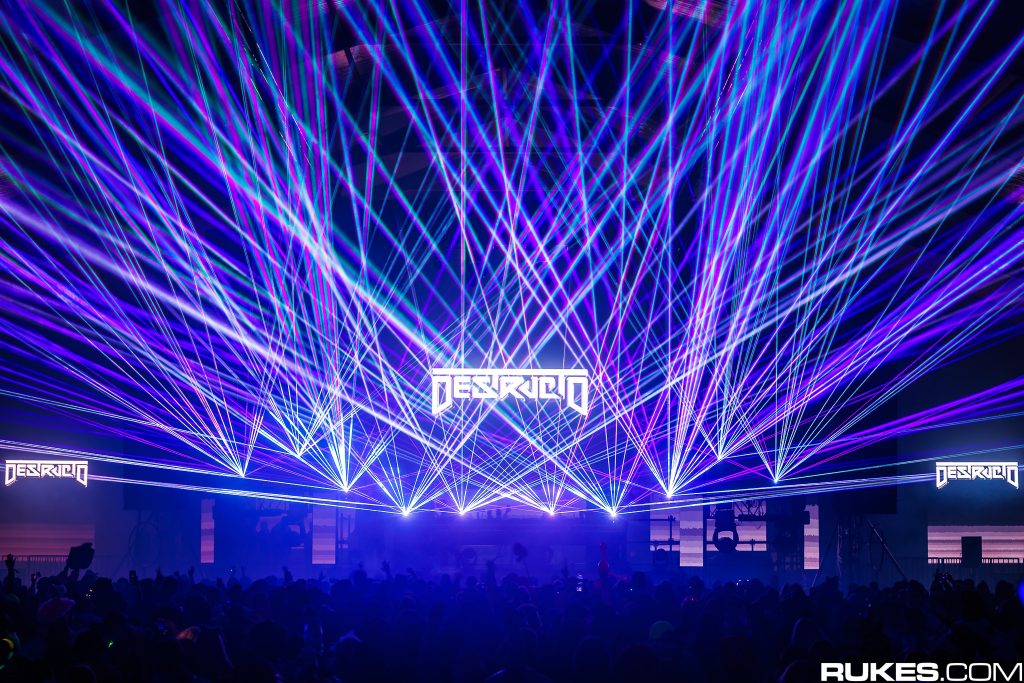 What is Platinum?
It doesn't take being a celebrity for us to treat you like one. As our Platinum guest, you have a multitude of amenities and perks including private check-in at the event's premium entrance, access to a concierge service inside the artist hospitality lounge, a festival gift bag, a catered dinner, and premium viewing areas.
What does Platinum include?
Being a Platinum guest you receive all GA, GA+, VIP, and Platinum perks:
-Express Entry
-Commemorative Lanyard
-Access to VIP Areas
-Premium Bathrooms
-Exclusive Festival Concierge
-Exclusive Bar With 5 Complimentary Drinks per Day (Must be redeemed at artist hospitality lounge bar)
-Exclusive Side Stage Viewing at the Grand Palace stage
-Exclusive Access to the Artist Hospitality Lounge
-Festival Gift Bag (1 per guest per weekend)
-Exclusive Catered Dinner (7-9p)
How Do I Check In?
It's easy! Please check in at the labeled "Platinum VIP" check in tent, at the VIP/Platinum/Table Service entrance south of the box office. The check in staff will give you your wristband and commemorative lanyard. Once you're all set, you're free to explore the VIP area including the VIP lounge tent and the Artist Hospitality lounge tent.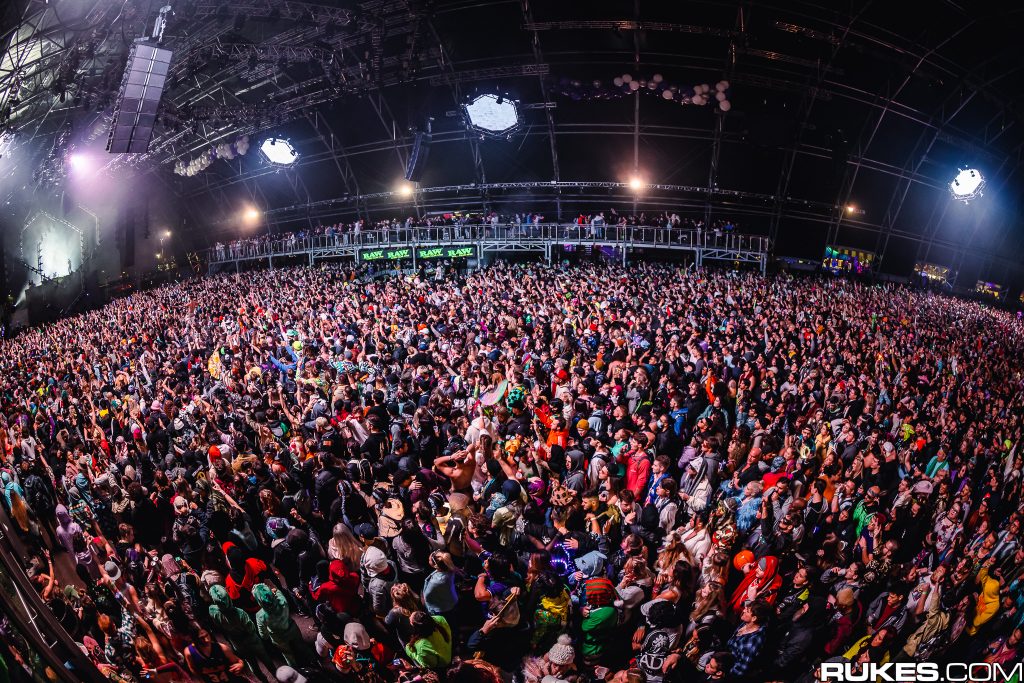 FAQ
Where do we get our 5 complimentary drinks per day?
Enjoy this incredible perk at the artist hospitality lounge bar using your RFID wristband. You're allowed 1 drink per visit to the bar. If you are experiencing any issues with your comp drinks, please notify the concierge in the artist hospitality lounge.
Where do we receive our catered dinner?
In the Artist Hospitality lounge. Dinner will be served from 7pm-9pm and you will use your wristband to redeem your meal each night. Peak your menu options below!
Does everyone need to be 21+ to acquire their Platinum wristband?
Yes; Our Platinum areas comply with the SLA (State Liquor Authority) and state liquor laws. Mobile IDs will not be an acceptable form of ID for the purchase of alcohol or liquor. Our Platinum areas use the same guidelines as a bar or nightclub and all guests will be ID'ed and go through a security check.
Other Questions?
Have any questions that need to be answered immediately? Please email us at vip@relentlessbeats.com